SHARE
Kristy Battista |
28 Aug 2023
Written by Kristy Battista, CTO & GM Australia, reflecting on a bus as her Bornean adventure drew to an end.

I have just returned from a 3 week adventure in Borneo, Malaysia. It was an amazing adventure that exhilarated me, relaxed me and challenged me. I experienced the joy of watching semi-wild orangutans feeding, had the privilege of witnessing green turtles laying their eggs, hiked mount Kinabalu and best of all; immersed in dense wild rainforest. 
The time in the jungle included canopy walks, cave exploration, spotting exotic critters, swimming under a waterfall, river boating & multi day jungle hikes. The biodiversity was like nothing I've ever seen. Almost too much for the senses to fully take in – the sounds of the tropical rainforest were an ever changing melody, I saw bird-sized butterflies and emerald green vipers with the humidity of the air ever present. The rainforest was lush green from the mosses up to the vines, with majestic centuries old trees climbing to the canopy above.
Reset your nervous system
We should not underestimate the importance of having time to genuinely switch off from the week to week and engage with different parts of ourselves. We all deserve this. It also allows us to serve ourselves and others in a more sustainable long lasting fashion. I was told that it takes 21 days to reset the nervous system so we should aim for a break of this length every year. A break where we are not available to our workplace or regular responsibilities.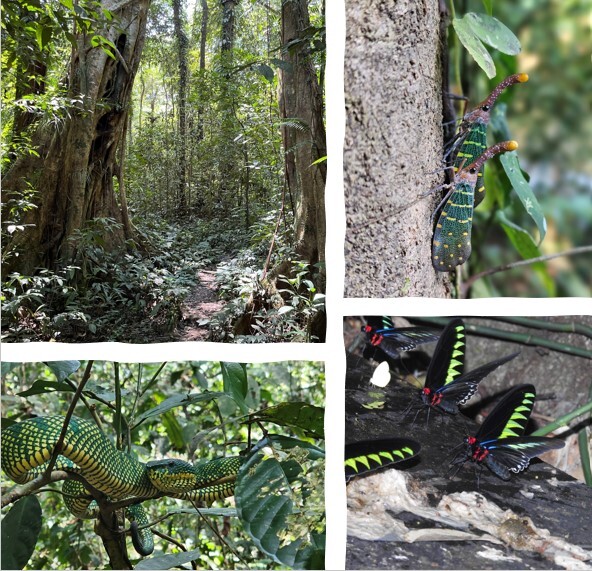 As a leader, I believe that ultimately one of the greatest measures of my leadership will be my ability to make myself redundant. Because if I can achieve redundancy that means I have passed on my knowledge and experience in a way that has empowered others to grow into themselves and roles of responsibility. 
At Allume Energy I have not fully achieved this goal yet, given we are a scaling ever-changing business which is regularly resource constrained. But I am proud that both my team and myself trust each other enough that I can take a break and know they have got me covered. A break from making decisions, having challenging conversations, strategising and holding space for others. This was a time for me to just BE me. For me to bathe in Borneo's green rainforests and blue seas. For nature to nurture me and fill my cup.
Consequences of workplace burnout
I have seen many in the industry burning out lately, often those taking on even more caring for others throughout the height of the pandemic or maybe as a consequence of the pace of modern life. But I would pose the question: What value do you put on your physical, mental and emotional health? When your health becomes greatly compromised, your primary goal becomes healing the body. Whereas when you are healthy, your choices expand and your ability to have a positive impact grows. Isn't proactive prevention better than reactive cure?
At Allume Energy, we do our best to genuinely support work life balance despite the challenges a scaling business faces. Some ways we achieve this is by our 25 day annual leave policy and half day fortnightly Fridays. But I believe more significantly than these policies is the messaging that we really do want everyone to take the breaks they need to remain at their best.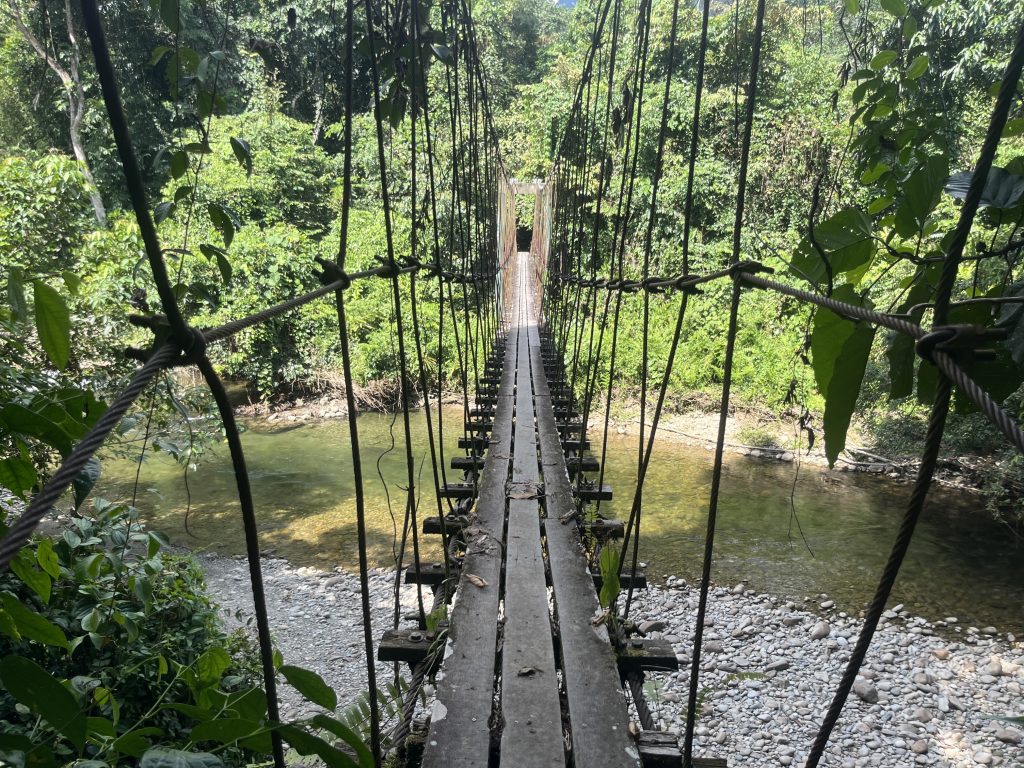 On my trip I noticed families genuinely talking and enjoying each other's company. Old friends and new friends belly laughing. The stresses and pressure of the week to week, a world away. Take a break. Take the time. You only live once. You are worth it. Yes work is important and meaningful for many of us but it will be waiting for our return. And we will return reinvigorated and grateful for our life, likely more inspired and with the energy to be better than ever!