Tag:
Australia
More than 20 municipal governments in Victoria have taken a significant step forward in shaping the way new apartment property developments could be better for both residents and the environment. This is a huge step in the right direction, and thankfully the team at Allume Energy are in a great position to support developers in meeting these proposed changes with our rooftop solar solution for new apartment developments.
How property developers shape our city
Few people have as much influence in shaping cities as property developers. They take an old building or a parcel of land, and then build homes, retail spaces and offices. These new buildings will be around for many decades to come and leave a lasting impact on the neighbourhood. Whether that impact is a net positive or detrimental to the community depends on a lot of factors. One way that government can ensure that the new apartment developments improve amenity and are comfortable and liveable for their residents that live in them, is through regulations in planning schemes.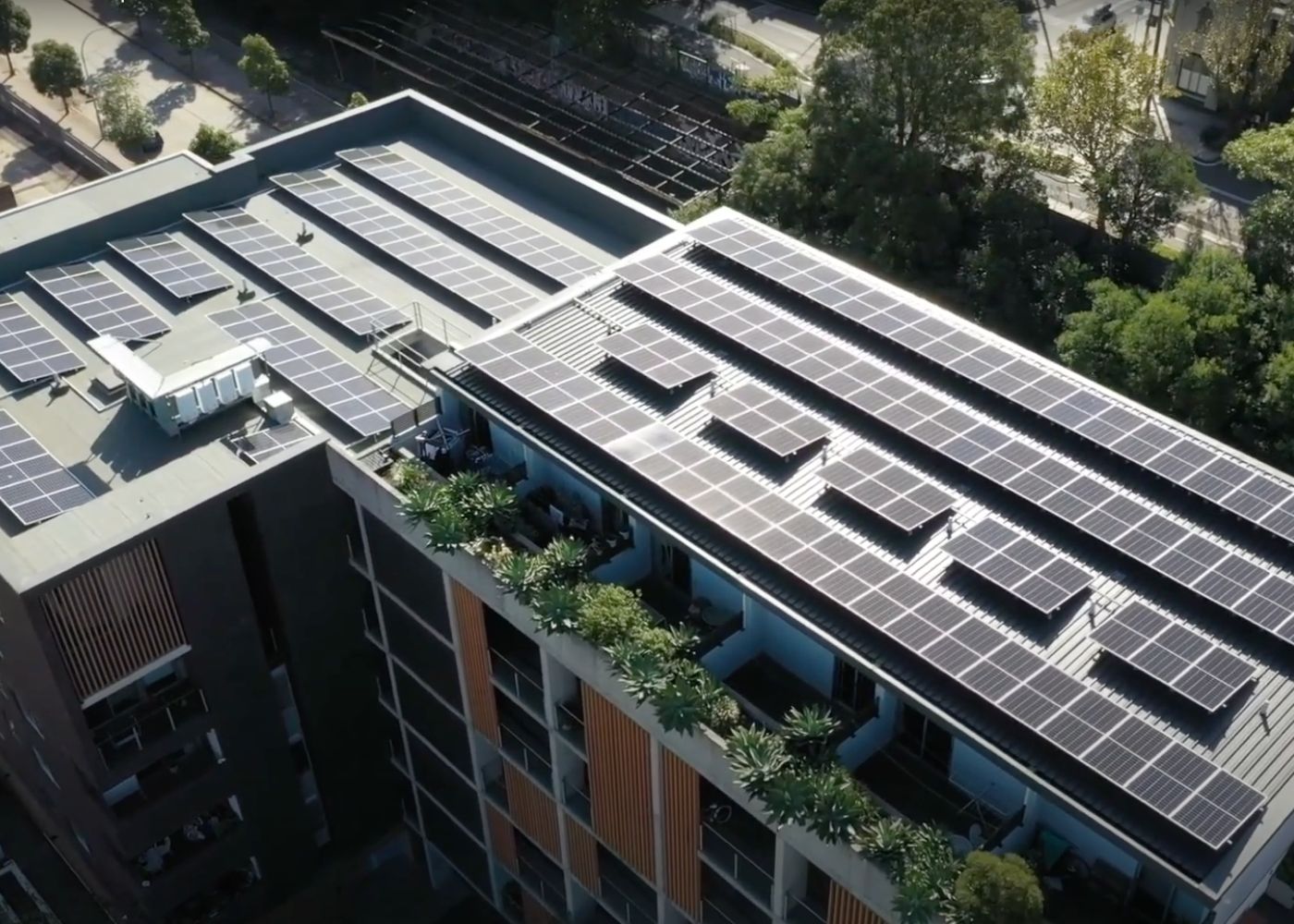 Collaboration across municipalities to support zero carbon developments
In Victoria, Australia, 24 municipal governments have joined to support a "Zero Carbon Developments Joint Planning Scheme Amendment" (JPSA). The effort has been coordinated by the Council Alliance for a Sustainable Built Environment, which has been toiling on this for years, and ensuring the amendments received endorsement from all of the councils.
Under the proposed changes, new apartment buildings and commercial and industrial developments would need to:
>  Produce net zero carbon emissions, to reduce climate impact.
>  Make buildings more energy efficient, to keep electricity running costs low.
>  Better manage water quality, use and collection, to help clean-up our waterways.
>  Protect and enhance greening and biodiversity to support pollinators (bees) and keep buildings cool.
>  Be more resilient to changing climate impacts.
This is great news, and a step in the right direction for ensuring that apartment buildings in Melbourne and Victoria's regional cities are easier and cheaper to cool in summer, heat in winter, and are more comfortable for their residents while treading lightly on the environment.
Setting a minimum requirement for rooftop solar
When it comes to renewable energy, the JPSA is strong on ambition. It proposes that new apartment developments have rooftop solar installed with a minimum of:
>  1 kilowatt of solar panel capacity per dwelling; or,
>  25 watts of solar panel capacity per square metre of the building's footprint.
Allume Energy recommends 1kW of solar capacity per dwelling as a minimum amount that will make a significant difference to electricity bills. The JPSA is therefore in line with our customer guidance. For example, if 10 apartments share at least 10kW of rooftop solar through our SolShare hardware, their electricity bills will reduce by around a third. If they share 20kW, the savings will be between 40 and 50%.
Why is this impact so high, compared to detached home solar installations that are typically 5kW in size? The SolShare constantly monitors electricity consumption by the apartments and sends any generated electricity to the customers that are using power at that point in time, so the solar power supply to an individual apartment is not capped at 1kW.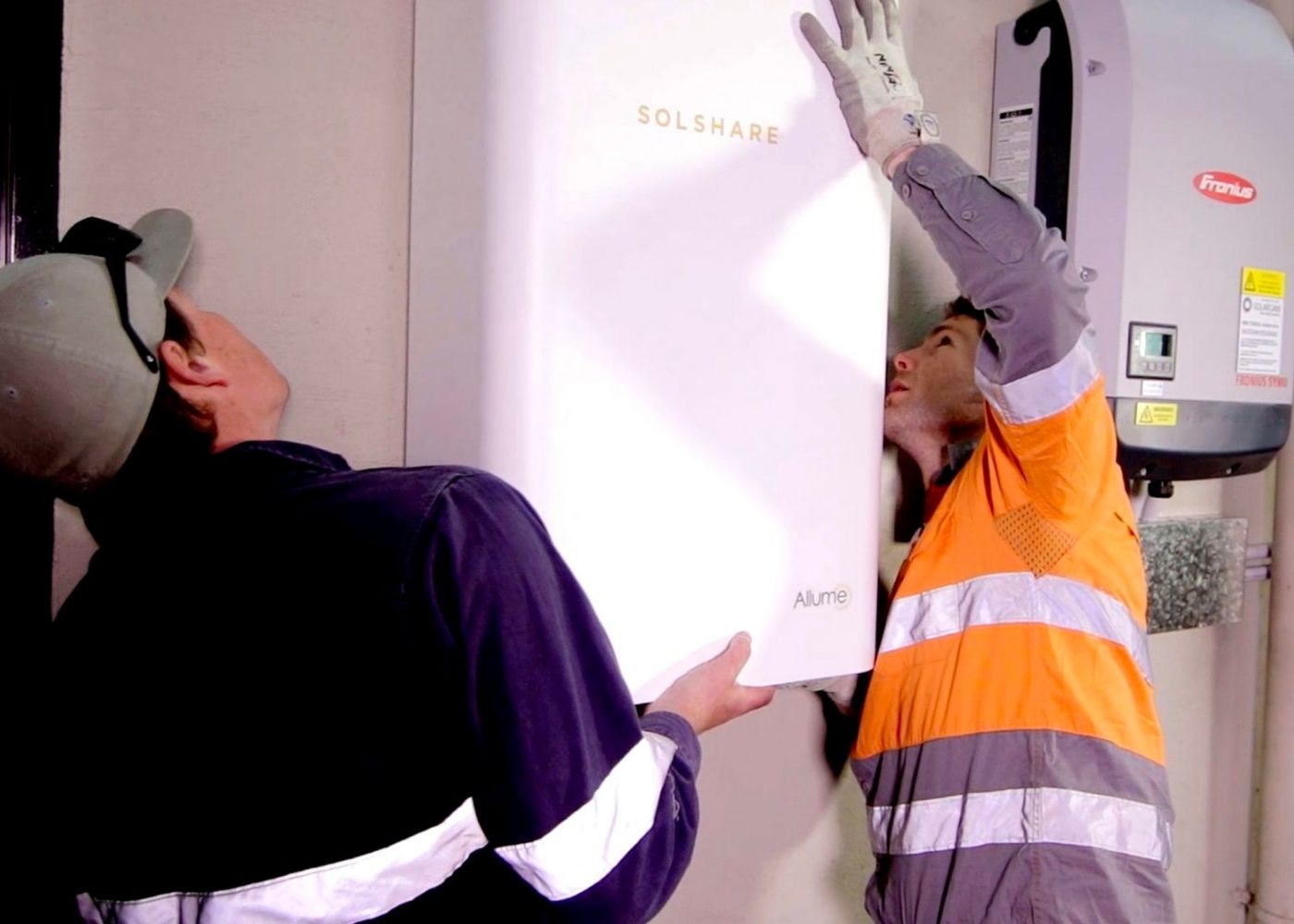 What next for the JPSA?
The 24 municipal governments submitted their proposal to the the Victorian Minister for Planning, the Hon. Lizzie Blandthorn MP, on 21 July. The Minister will need to approve a public exhibition of the proposed changes. If approved, there will be a consultation process that will take at least 6 months. Members of the public will have the opportunity to have their say on the changes. The amendments will then be finalised and put to the Minister for Planning for approval.
If the changes go through, nearly all new apartment buildings will need to meet these standards. If that is something you want to see, make your voice heard if and when the amendments go to public consultation.
Are you interested in incorporating rooftop solar for your next apartment development?
If you are looking to develop an apartment building, a good resource on achieving zero carbon developments is provided by the City of Moreland and be sure to contact us to learn how we can help connect the apartment to shared solar.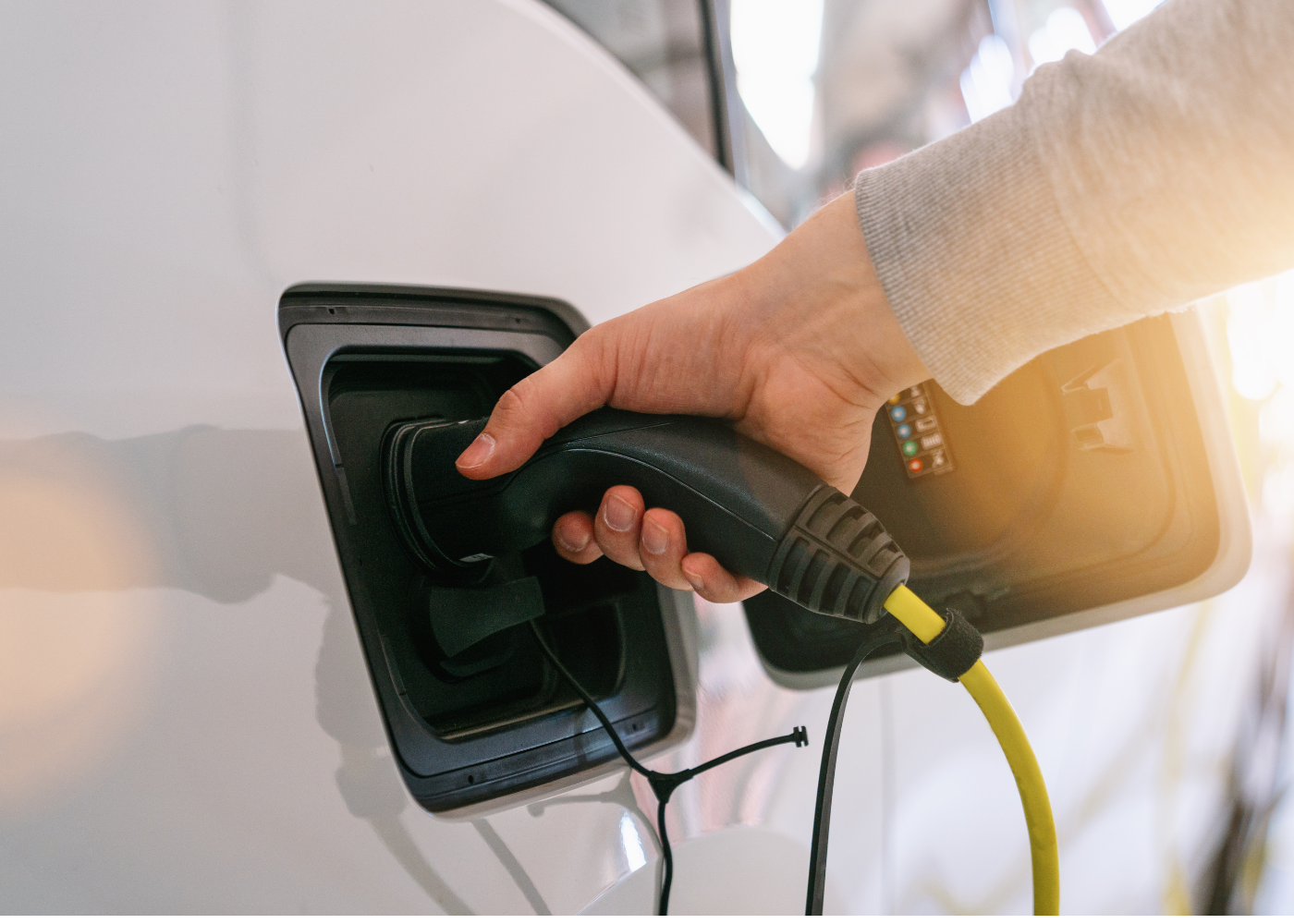 With more and more people around the world driving Electric vehicles (EVs) and plug-in hybrid vehicles, governments, councils and building owners are having to find ways to implement EV chargers to accommodate them. In this drive to be more sustainable, it raises questions such as whether it's possible to have a solar EV charger? And if it is, can you have solar power if you live in an apartment or flat? And of course, whether there are other benefits apart from the environmental impact?
These kinds of questions were recently touched on by The Guardian in their recent article on the hurdles apartment dwellers face when it comes to installing EV chargers, where our very own 'SolShare' was featured as a potential solution.
What Is a Solar EV Charger?
For many, the reason they decide to opt for an EV is that it's better for the environment. No expensive petrol, no fumes in our neighbourhoods, fewer greenhouse gas emissions – it's a win-win. Charging an EV with solar power makes it even more appealing.
A solar EV charger allows you to charge your vehicle with the solar panels attached to your roof and top it up with energy from the grid when necessary. Some independent chargers even have solar panels attached to them. In terms of appearance, they're pretty similar to regular EV chargers but there are a lot of benefits to them for both the environment and the vehicle owner.
How Can Residents Benefit from Installing an Apartment Solar EV Charging Station?
For many years it was very difficult, if not impossible, for apartment-dwellers to change their electricity system, install a solar EV charging station, or benefit from solar energy at all. Owners and companies believed these changes to be too expensive and unnecessary – but that's changing. The SolShare is the world's only hardware that allows multiple apartments to share a single rooftop solar system for an affordable price. Residents (and owners) get to reap the benefits this brings, including installing EV charging stations that run on solar power.
The EV charging stations can be wired in two ways:
An EV charging station is installed at the designated parking spot of the apartment resident and is wired up to the circuit of that apartment.
EV charging stations are installed in the car park and connected to the Common Light and Power circuit (sometimes called Community Power) which provides electricity to the hallways, elevators, swimming pools and other common areas and facilities.
So what happens if you have an EV but your neighbour doesn't? They're probably not going to be happy paying for their petrol while also using less solar than you because you're using up all the solar power to charge your car. Thankfully the SolShare automatically registers the amount of solar energy that each apartment receives in a month and can ensure that every unit connected to the system receives the same. So even if one neighbour charges their car, and the others are only home before and after work – everyone gets the same solar benefit.
If the EV chargers are connected to the Common Light and Power, then there are some companies providing a billing service to ensure that the Owners Corporation (also known as a Strata Community or Homeowners Association) recoups the cost of charging from the EV owner on a user pays basis.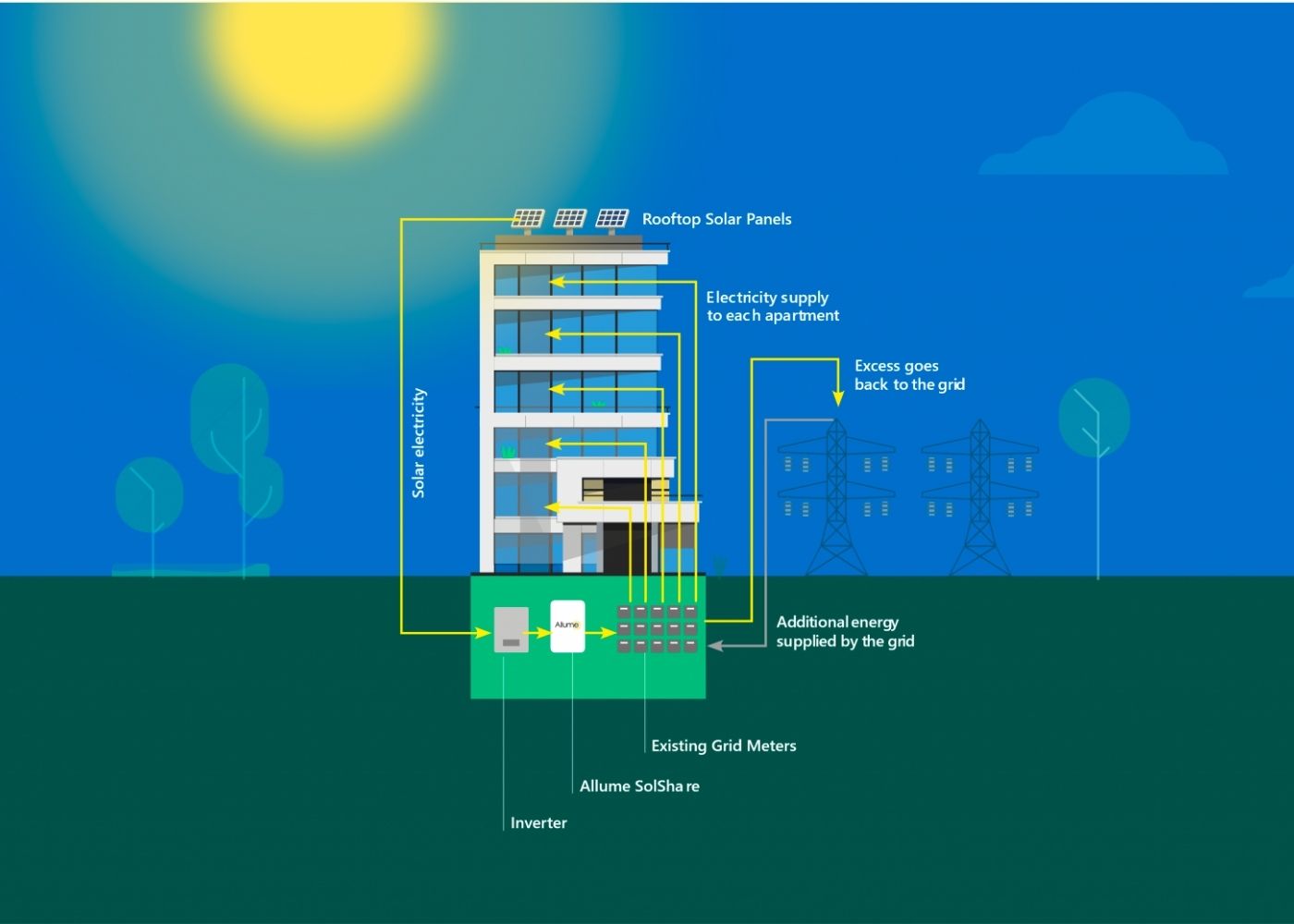 How Can Property Owners and Councils Benefit?
Whether they want to or not, property owners can't deny that the world is changing. Governments are being voted in that have a clearer and greener plan for the future and people have a wider selection of EVs to choose from. As an example Ford has announced that all vehicles sold in Europe will be electric by 2030 and General Motors has said that their factories will only produce electric vehicles by 2035. The European Union recently banned the sale of vehicles that use petrol or diesel from 2035.
So this trend is only going to keep on growing.
The more common it is for people to own EVs the more normal it will be for them to expect a solar EV charger in their home or complex. Property owners who have the intention of renting and who haven't installed a vehicle charger will be losing out on potential renters or current tenants will leave.  As well as this, with rising energy costs – tenants may start looking for complexes where they'll have access to rooftop solar to help reduce their energy bills.
For many, the worry comes when they think about how solar panels or a solar energy sharing system will change the appearance of their property. Luckily, the SolShare system is discrete and, as the Guardian describes it, 'about the size of a computer'.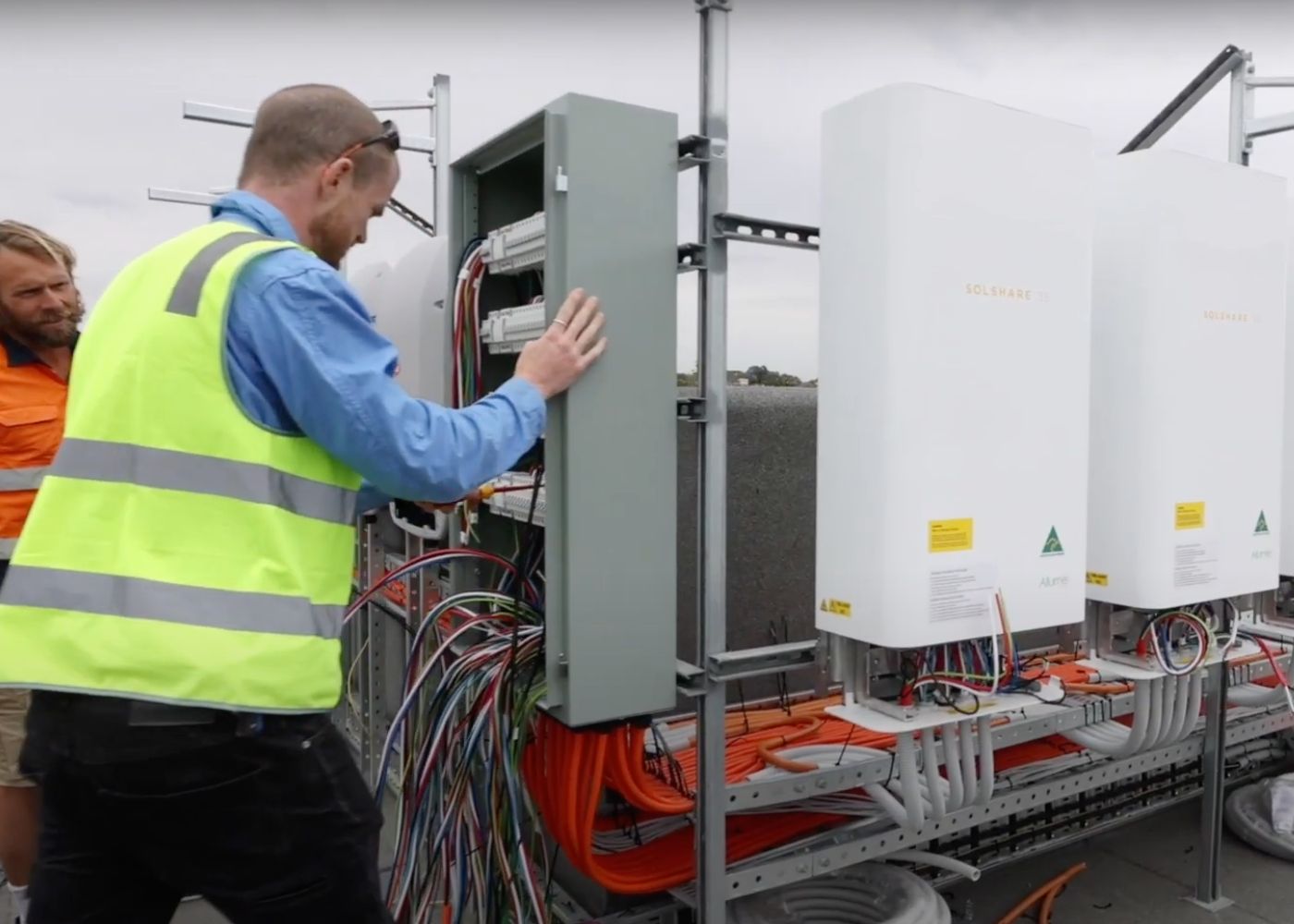 Thinking About Installing a Solar EV Charger in Your Building?
If you're an EV driver, property owner, or council and you're considering installing a solar-powered EV charging system then get in touch with us today. We'll be happy to talk you through the SolShare and how this unique system can help make installing eco-friendly EV chargers easier and the added benefits it will bring.