SHARE
Allume Energy |
10 Aug 2023
In July, we hosted Share the Power Sydney – an event designed to help government authorities electrify apartments blocks, including social housing, within their regions.
With Sydney's impressive spread of low rise apartment buildings, incorporating rooftop solar, along with complementary technologies like EV charging, will play a pivotal role in the city's transition to a net-zero future.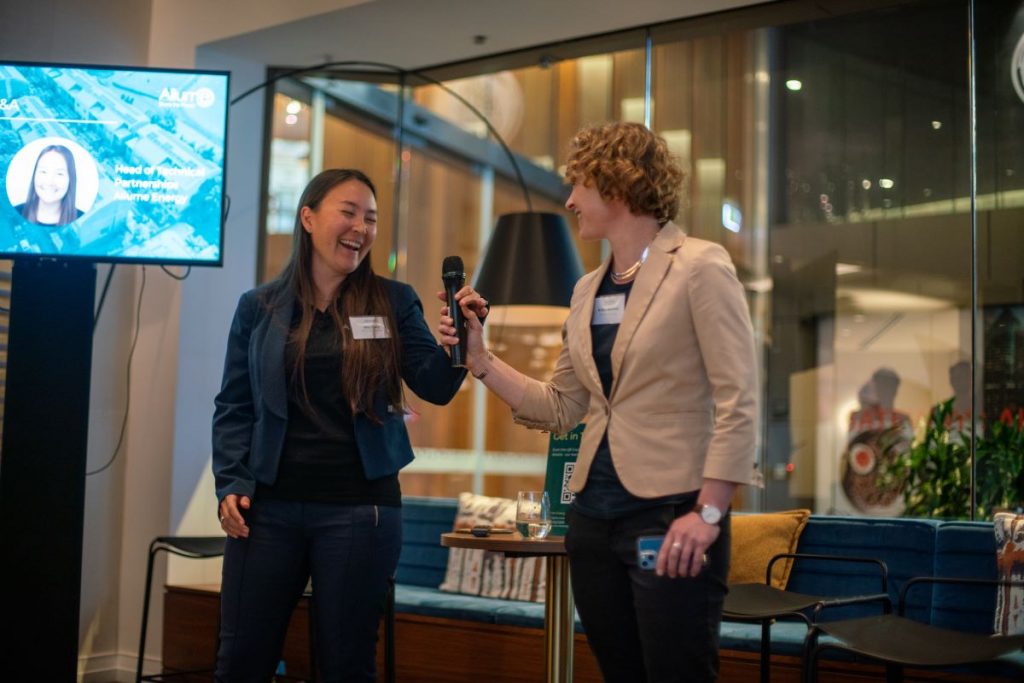 Event outcomes
This enlightening event uncovered some of the key barriers to electrifying apartments and highlighted the urgent need to consider renters & social housing in the equation.
Jeff Sykes from Solar Choice unveiled compelling data from over 100 apartments, demonstrating changing resident demand and expectations surrounding solar.
Brent Clark from Wattblock shed light on the current landscape of solar electrification in multi-tenant setups and uncovered changing trends in strata electrification.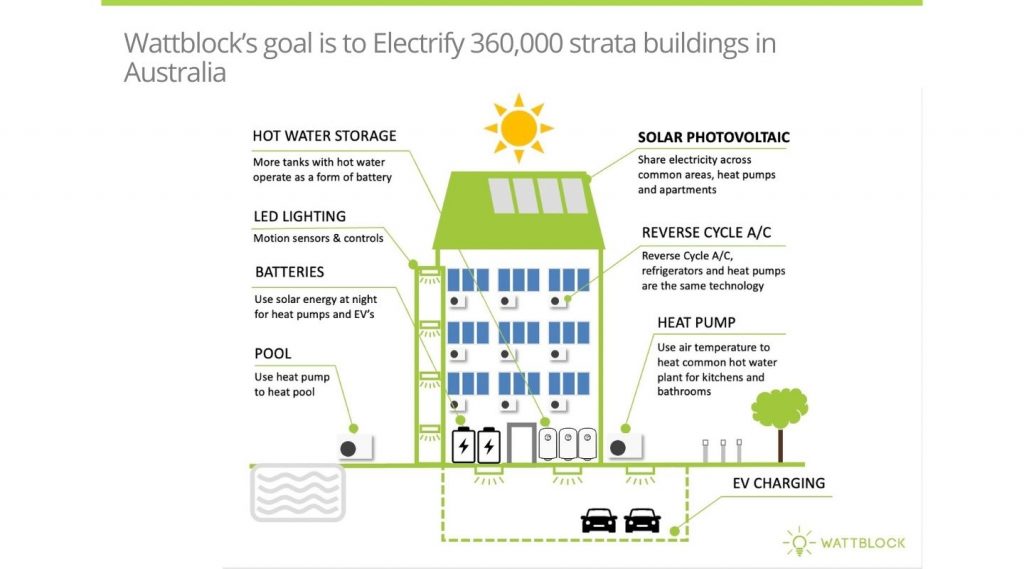 Sam Kelley from Randwick City Council highlighted the success of Randwick City Council's solar rebates and gave valuable insights for structuring resident incentives.
You can download the speaker slides below.
Panel discussion
The event rounded off with an insightful discussion exploring ways to make electrification more accessible for strata.
Panelists Dai Le MP, Susanna Savolainen, and Kate Minter navigated the complexities of electrification, sparking thoughtful conversations and leaving the audience with lasting insights. The panel concluded that progressive policies, tailored incentives and improved collaboration will be crucial in accelerating the uptake of solar & accompanying technologies in multi-dwelling buildings.
Watch the full panel discussion below:
Local government authorities interested in electrifying their multi-tenant buildings can reach out to our team for more information – fill out the contact form or email info@allumeenergy.com.au.
Download event presentation