SHARE
Alex Marks |
02 Jun 2022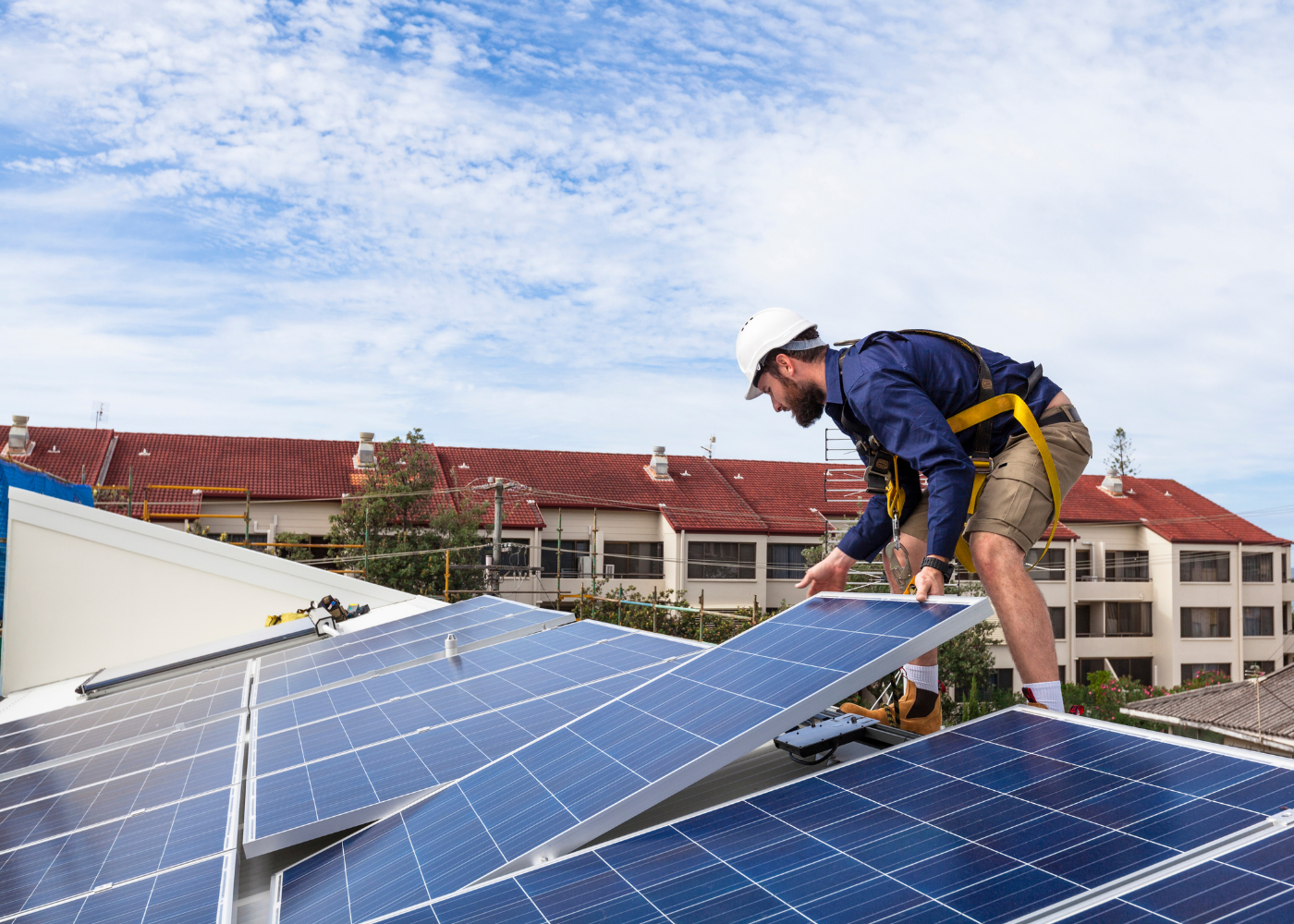 As our populations continue to grow, the need for energy increases, as does the cost of electricity. But there's another problem we're all too aware of – the impact greenhouse emissions are having on the environment. Taking all this into account, it's not surprising that more and more developers and local councils are exploring microgrid solutions.
While not a new concept, they are rapidly increasing in popularity and necessity, with governments worldwide investing in establishing local microgrids.
In this article we'll have a look at:
What is a Microgrid?
How do Microgrids Work?
Community Example: Solar for Apartments
Benefits of Microgrids
Keen to Learn More?
What is a Microgrid?
A microgrid is a grouping of energy resources within a locally defined area. This could be an apartment complex, neighbourhood, business park, hospital or university campus. Essentially, a microgrid provides access to power for consumers within that set area, so if the main grid ever fails, they are protected from being impacted.
How Do Microgrids Work?
Let's first zoom out to discuss 'the grid'. This is the main power hub that connects residential homes, businesses, and most organisations to power so they can use whatever requires energy to run – from lighting to climate control and everything in between. The challenge with the grid is that if a transmission line is damaged by a truck accident or a big storm, then thousands of homes relying on that trunk of the grid can experience brownouts or blackouts. In this scenario, a microgrid could be a safety net.
While they are generally connected to the main grid day-to-day, microgrids can swiftly disconnect and operate autonomously in the event of the main grid failing. They can use solar, wind and other renewable energy sources to generate their own power and store it in batteries for use when there are no renewables. They can also charge their batteries from the main grid using low-capacity transmission lines, forgoing the need to upgrade those transmission lines at significant expense. Some remote microgrids may never need to be hooked up to the main grid and are self-sustaining.
Community Example: Solar for Apartments and Condos
Let's take a community residential example. If a multi-unit residential complex like an apartment building or condominium is linked in with a local neighbourhood microgrid, it might include apartment solar using a solution such as the SolShare and batteries as part of its mix of energy sources.
In the event of a power outage, any multi-residential complex within the microgrid area will continue to be supported by the coordinated local supply of that grid. For those who have their apartment or unit hooked up to a device such as the SolShare, there will be the added security of additional apartment solar energy stored in the batteries.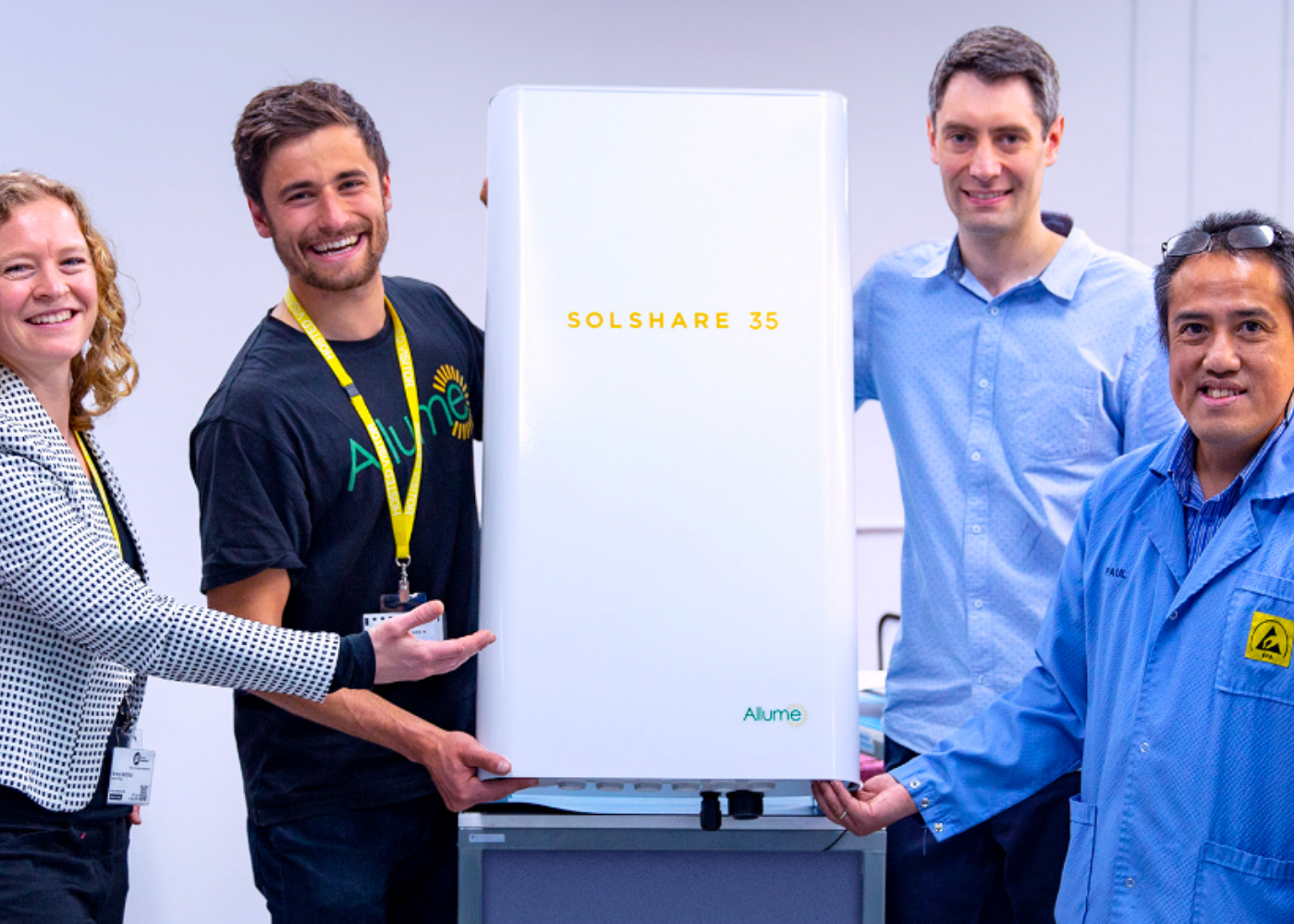 What Are the Benefits of Microgrids?
Back-up power in emergencies
For some microgrids that are designed to allow for 'islanding', if there's a storm, or power outage for any reason, having a microgrid set up in your local area can mean continuous energy supply, regardless of what is happening with the main grid. Microgrid solutions can provide a reliable source of energy and peace of mind for communities in remote or regional areas.
Energy independence
By not relying on the main grid, a locally defined area can be 'energy independent'. This is particularly important for some remote locations, such as rural areas where relying on the main grid might not be a secure option due to low survivability of the transmission lines during bushfires or storms. Microgrids can offer a higher quality of power and energy distribution.
Reduce energy costs
When paired with renewable energy solutions, such as solar panels and solar battery systems, energy costs can be drastically reduced for local areas using microgrids. This is evident when using solar for apartments, with bills being slashed by as much as 30 percent compared to using main grid power.
Minimise Greenhouse Gas Emissions
Having a microgrid set up with solar panels and batteries encourages the use of renewable energy, which is cost-effective and can help reduce emissions which is good news for the environment.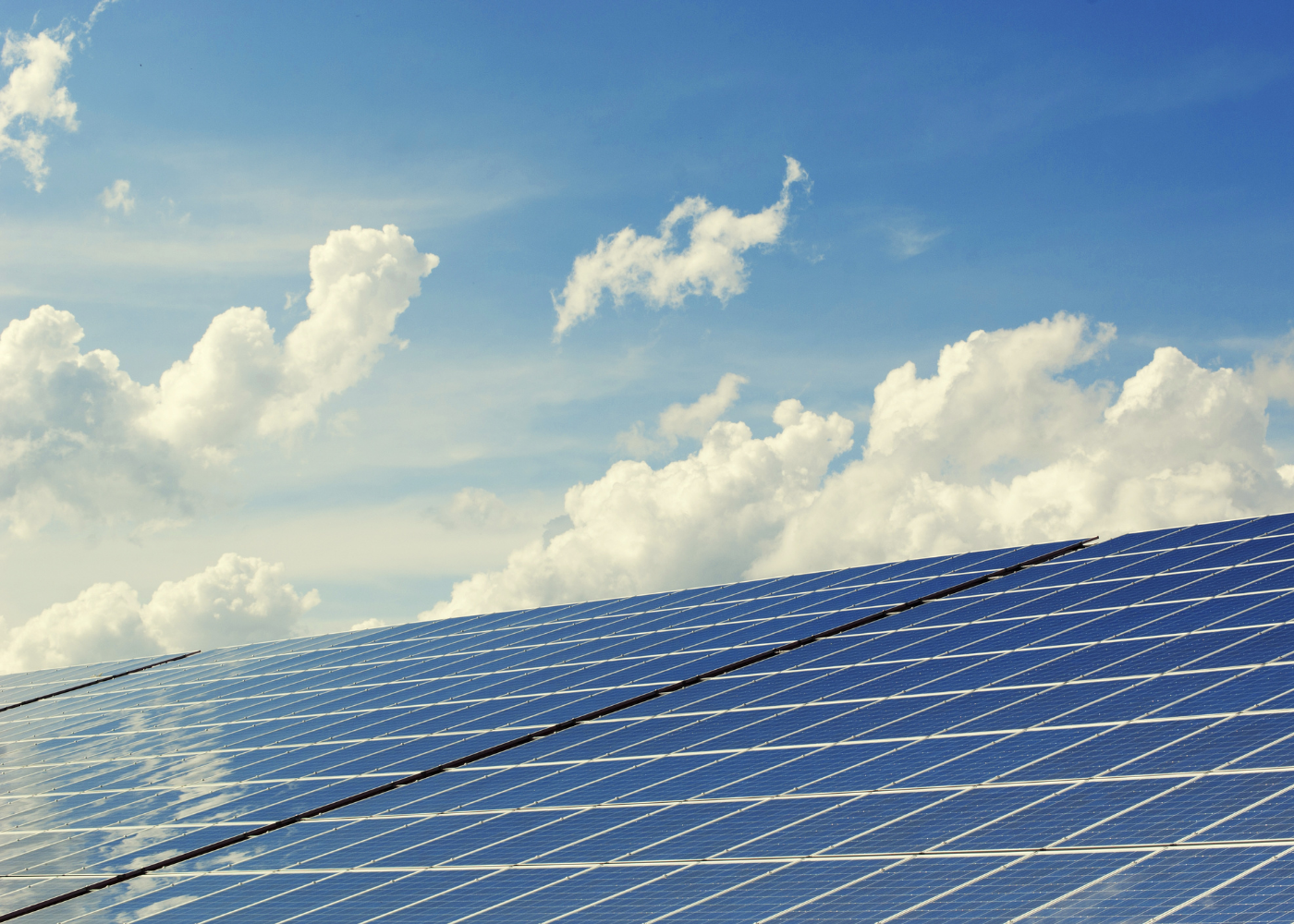 The Wrap Up – Microgrid Solutions
If you're keen to be less reliant on the main grid and have the most reliable access to energy (while also reducing your power bills), microgrids are certainly worth considering. It's also worth investigating possible national or local government support in your area. In some instances, grants are available to help you set up these kinds of solutions.
Keen to Learn More?
Allume's vision is a world where everyone can access clean and affordable energy from the sun. Creators of the SolShare, the world's only hardware solution for multi-residential solar power, we are proud to provide you with the option to reduce your electricity bill and carbon footprint.
Contact us today to discover how you can take control of your electricity usage and access clean energy, no matter where you live.