SHARE
Alex Marks |
09 Aug 2022
More than 20 municipal governments in Victoria have taken a significant step forward in shaping the way new apartment property developments could be better for both residents and the environment. This is a huge step in the right direction, and thankfully the team at Allume Energy are in a great position to support developers in meeting these proposed changes with our rooftop solar solution for new apartment developments.
How property developers shape our city
Few people have as much influence in shaping cities as property developers. They take an old building or a parcel of land, and then build homes, retail spaces and offices. These new buildings will be around for many decades to come and leave a lasting impact on the neighbourhood. Whether that impact is a net positive or detrimental to the community depends on a lot of factors. One way that government can ensure that the new apartment developments improve amenity and are comfortable and liveable for their residents that live in them, is through regulations in planning schemes.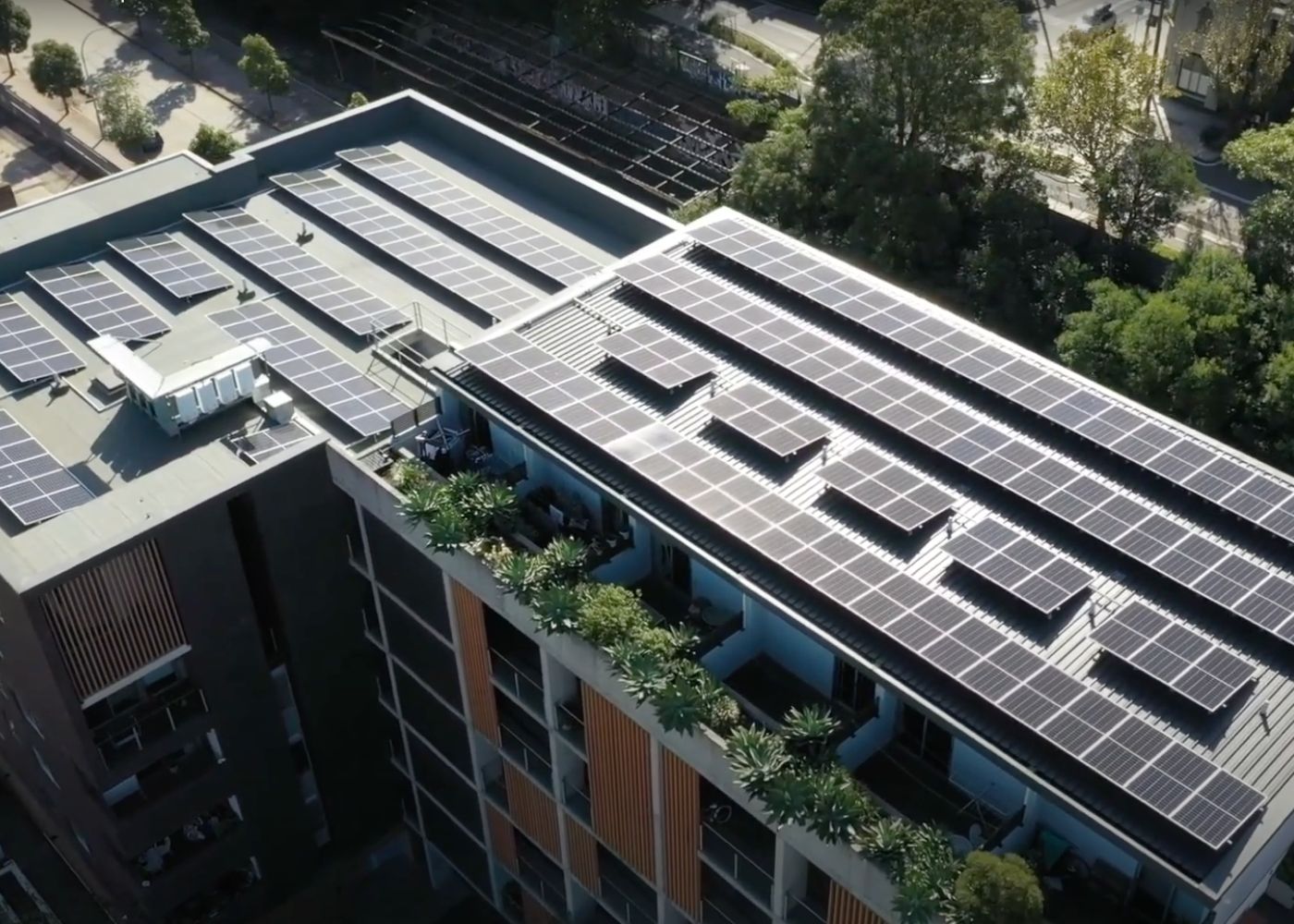 Collaboration across municipalities to support zero carbon developments
In Victoria, Australia, 24 municipal governments have joined to support a "Zero Carbon Developments Joint Planning Scheme Amendment" (JPSA). The effort has been coordinated by the Council Alliance for a Sustainable Built Environment, which has been toiling on this for years, and ensuring the amendments received endorsement from all of the councils.
Under the proposed changes, new apartment buildings and commercial and industrial developments would need to:
>  Produce net zero carbon emissions, to reduce climate impact.
>  Make buildings more energy efficient, to keep electricity running costs low.
>  Better manage water quality, use and collection, to help clean-up our waterways.
>  Protect and enhance greening and biodiversity to support pollinators (bees) and keep buildings cool.
>  Be more resilient to changing climate impacts.
This is great news, and a step in the right direction for ensuring that apartment buildings in Melbourne and Victoria's regional cities are easier and cheaper to cool in summer, heat in winter, and are more comfortable for their residents while treading lightly on the environment.
Setting a minimum requirement for rooftop solar
When it comes to renewable energy, the JPSA is strong on ambition. It proposes that new apartment developments have rooftop solar installed with a minimum of:
>  1 kilowatt of solar panel capacity per dwelling; or,
>  25 watts of solar panel capacity per square metre of the building's footprint.
Allume Energy recommends 1kW of solar capacity per dwelling as a minimum amount that will make a significant difference to electricity bills. The JPSA is therefore in line with our customer guidance. For example, if 10 apartments share at least 10kW of rooftop solar through our SolShare hardware, their electricity bills will reduce by around a third. If they share 20kW, the savings will be between 40 and 50%.
Why is this impact so high, compared to detached home solar installations that are typically 5kW in size? The SolShare constantly monitors electricity consumption by the apartments and sends any generated electricity to the customers that are using power at that point in time, so the solar power supply to an individual apartment is not capped at 1kW.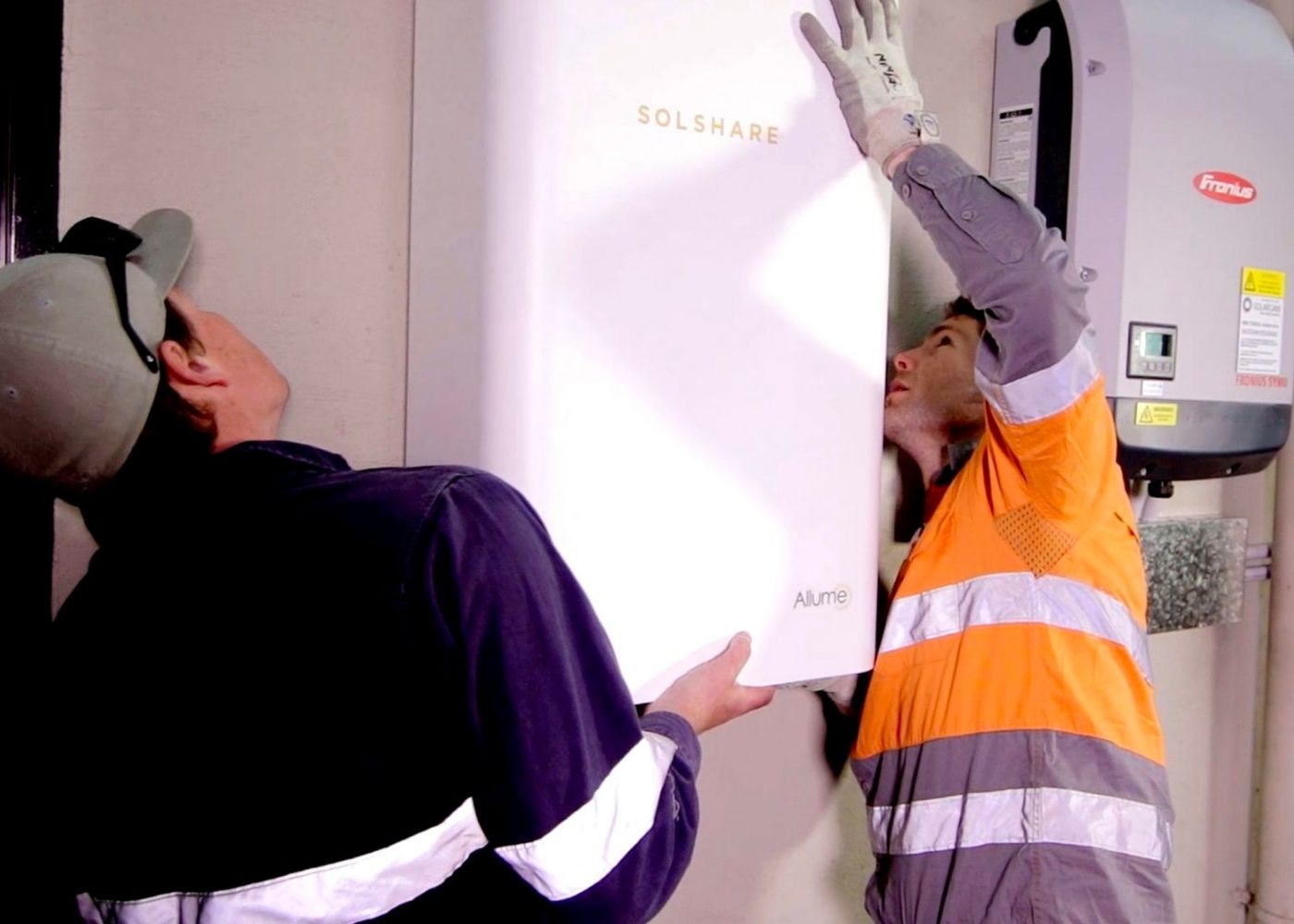 What next for the JPSA?
The 24 municipal governments submitted their proposal to the the Victorian Minister for Planning, the Hon. Lizzie Blandthorn MP, on 21 July. The Minister will need to approve a public exhibition of the proposed changes. If approved, there will be a consultation process that will take at least 6 months. Members of the public will have the opportunity to have their say on the changes. The amendments will then be finalised and put to the Minister for Planning for approval.
If the changes go through, nearly all new apartment buildings will need to meet these standards. If that is something you want to see, make your voice heard if and when the amendments go to public consultation.
Are you interested in incorporating rooftop solar for your next apartment development?
If you are looking to develop an apartment building, a good resource on achieving zero carbon developments is provided by the City of Moreland and be sure to contact us to learn how we can help connect the apartment to shared solar.