SHARE
Aliya Bagewadi |
27 May 2022
In April we attended The Clean Fight summit and thoroughly enjoyed discussing the future of a cleaner energy New York.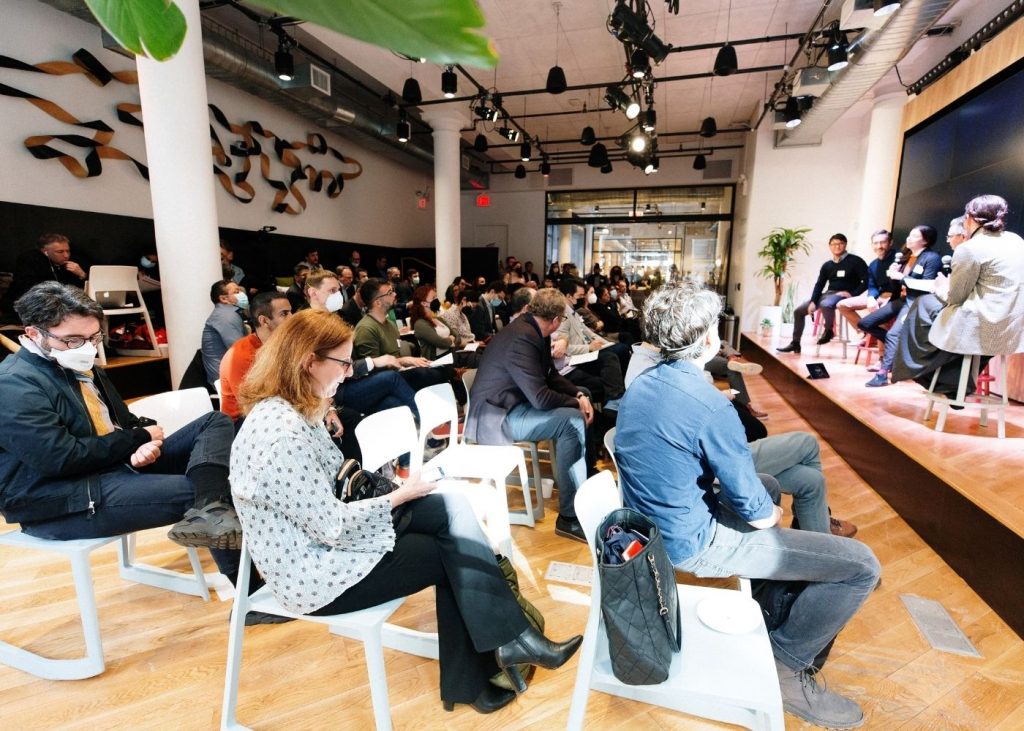 What is The Clean Fight?
The Clean Fight is a non-for-profit accelerator supported by NYSERDA and The U.S. Department of Energy. Powered by New Energy Nexus, it is setup to identify and scale innovators in clean energy for the benefit of New York.
As Cohort 2 participants, Allume Energy credits The Clean Fight for NY-based market expansion and support. Thanks to their program, we are able to pilot our technology along with decarbonization pioneers like Urban Electric Power, SWTCH, The City of Ithaca, Mitsubishi Electric, Alturus, INHS, and more.
On the 12th of April, the nine cohort companies along with many eager visitors attended the Mass Market Building edition. Here we were welcomed on stage to discuss our role in the smart electrification of social housing in Ithaca as part of their commitment to electrify over 6,000 buildings over 8 years.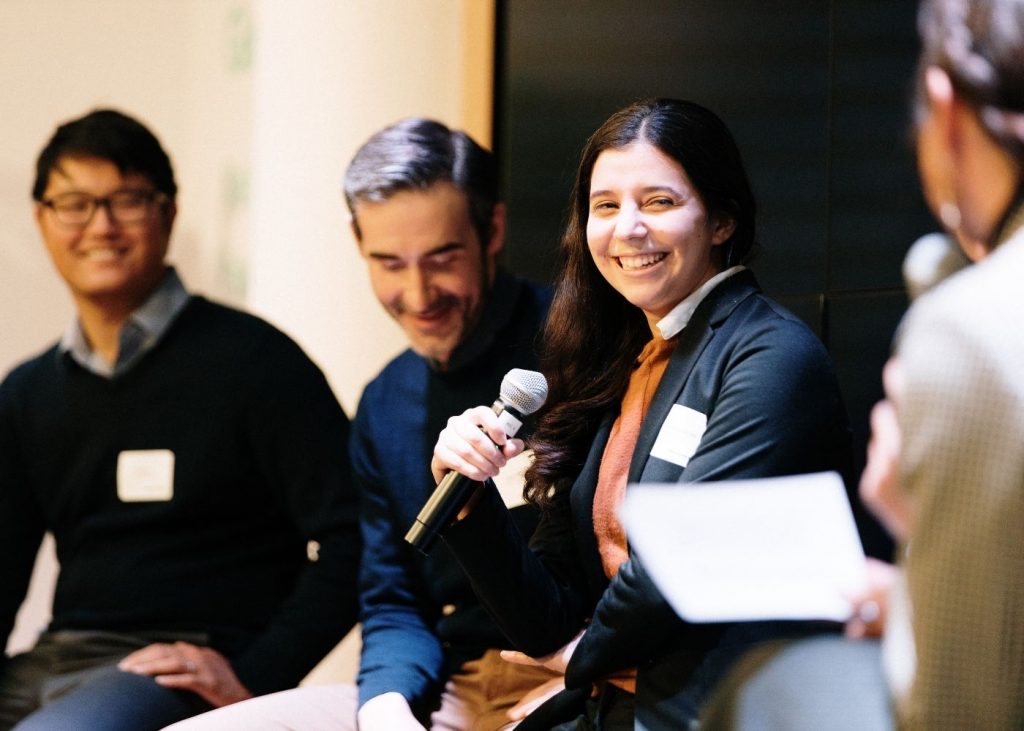 Our very own Mel Bergsneider impressed greatly as per the glowing feedback from our host, Allison Van Hee from Joint Ownership Entity (JOE NYC), and the applause encouraged by Luis Aguirre-Torres from the City of Ithaca following Mel's contribution.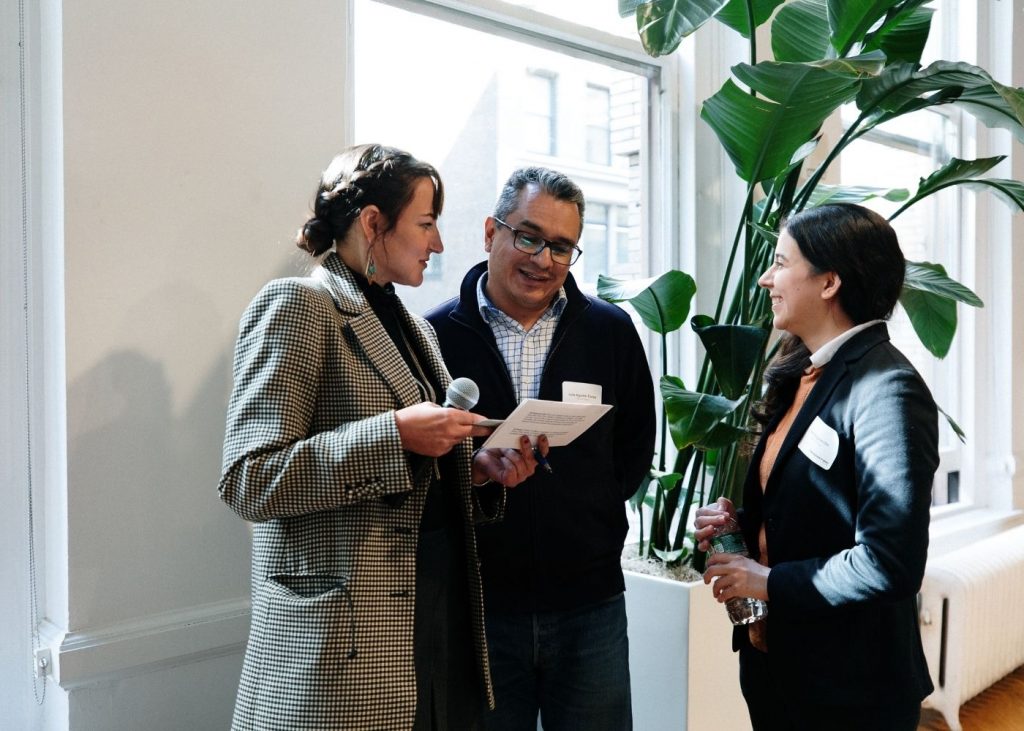 Our favourite quote from Allison was "If you want to know everything about this, you've gotta talk to Mel!".
Watch the whole video below.
Photos courtesy of April Renae @aprilrenaephoto